On a hot summer day, there's nothing like a good swim and a fun time with friends or family. This is what the largest water park on the Atlantic coast is all about: Aqualand Bassin d'Arcachon. Spread over 8 hectares, this magnificent park will make you appreciate the pleasure of water thanks to its wonderful and safe attractions for young and old.
A water park near Biscarrosse like no other
In the heart of the Arcachon basin, located in Gujan-Mestras in Aquitaine (33) near BiscarrosseAqualand is an aquatic oasis for the whole family. With great water games and attractions just waiting for you, the park usually opens daily from mid-June to early September. With the most affordable rates and convenient hours, the park offers on-site pick-up services. In all its splendor, the Aquatic Park in the Landes puts a qualified staff at your service. The latter is available to ensure not only your satisfaction, but also the maintenance of the various pools. For example, the quality of their water is constantly monitored and maintained at a pleasant temperature.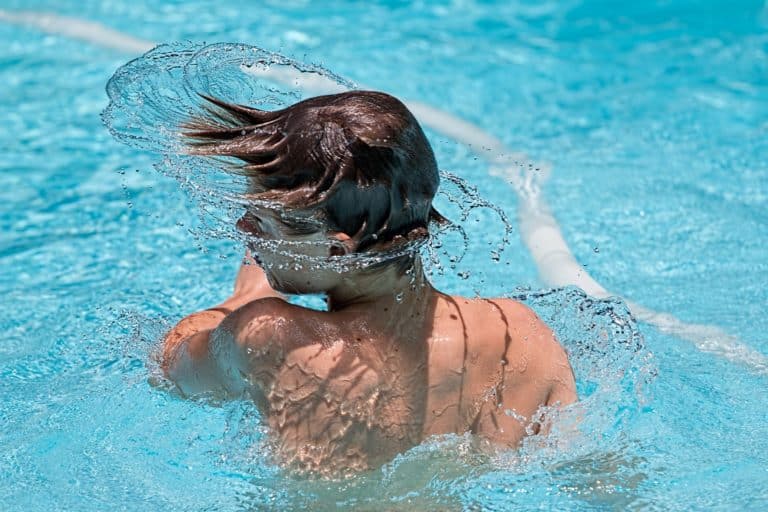 Water Park in the Landes for young and old
Aqualand Bassin d'Arcachon offers you many pools and slides with sensation. Using an appropriate color code, it offers a dozen attractions classified into three levels:
blue: accessible to all, it's simple;
the red one : warned, it slides hard ;
the black one: experienced, it boosts.
Host to two great attractions, Boomerang and Tornado in 2011, the park also added a dedicated children's facility called Children Paradise in 2012. In 2013, he won hearts with his Super Racer. In addition to these star attractions, Aqualand has several attractions for each level that are as exceptional as they are fabulous.
Your vacations in camping near Aqualand of the Bassin d'Arcachon
Selected as one of the best swimming pools in its region for children's swimming, the Aqualand Bassin d'Arcachon water park is located one hour from Bordeaux. With its promise of crazy and unforgettable fun, it is renowned for welcoming families in search of healthy entertainment. After these moments of aquatic bliss, you can visit the New Aquitaine region by tasting good local wine and/or contemplating the magnificent landscapes made of vineyards or the historical castles of Bordeaux. It would therefore be appropriate to say that Aqualand Bassin d'Arcachon is the ideal destination for a refreshing family vacation, full of laughter, joy and relaxation. To make the most of it, opt for an accommodation near the park, En Chon Les Pins is a campsite near Aqualand ideal for family vacations in the Landes. It also has a swimming pool for your family relaxation.
AQUALAND in Gujan-Mestras Bassin d'Arcachon at 30 min from BISCARROSSE.