In the southwest of France, Bordeaux is a port city renowned for its architecture, gastronomy and modernity. It is a tourist destination in its own right voted the world's trendiest city by Lonely planet in 2017.
The city of wine and gastronomy
Bordeaux is known for its vineyards, wine villages and castles. For wine lovers and connoisseurs, the name of the city is synonymous with exceptional quality. Several excursions are realized to make you discover the Medoc, Sauternes, Saint-Emilion or the vineyards of Graves. We like the tasting workshops that offer old-fashioned services with a modern system. In addition, you will be able to meet many wine lovers in the region thanks to the wine bar route.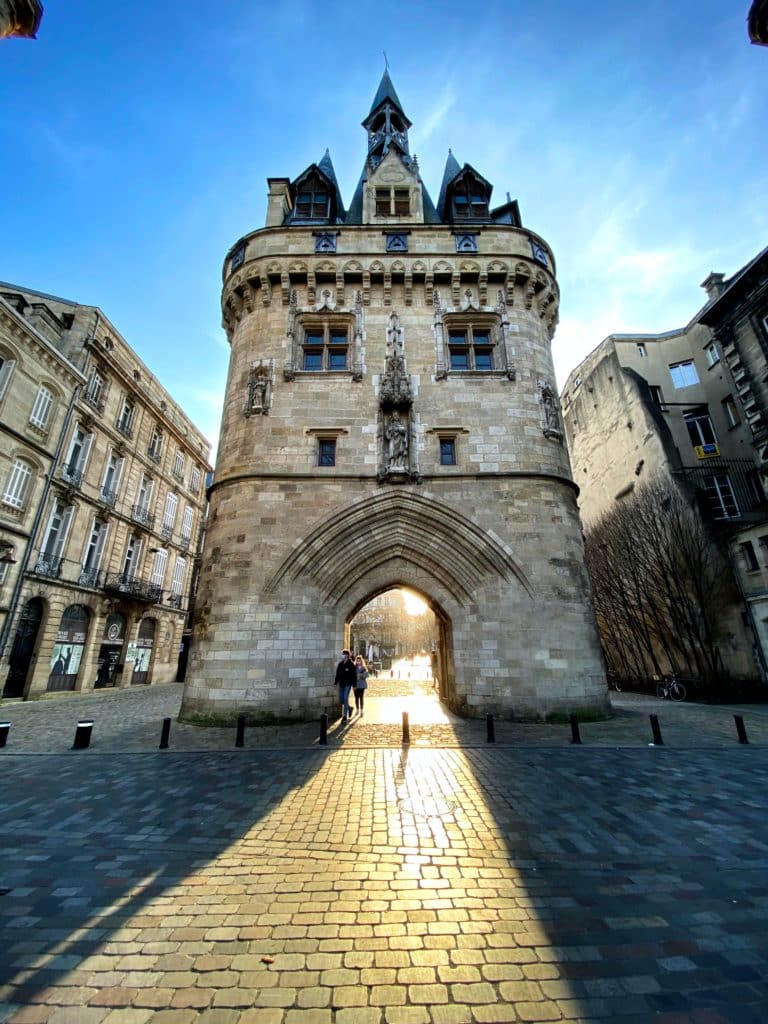 Heritage and culture of Bordeaux
Bordeaux is a city rich in history, natural sites and monuments. It contains about fifteen museums housing the works of famous artists such as Picasso, Bruegel or Buren. The new Bordeaux World Heritage Interpretation Center is a must-see. We discover the history of the city, its development and urban projects.
During your camping vacations near Bordeaux, you must visit the Pey Berland Tower of the Saint-André cathedral where you can enjoy a panoramic view of Bordeaux. The water mirror located on the Place de la Bourse is also worth a visit.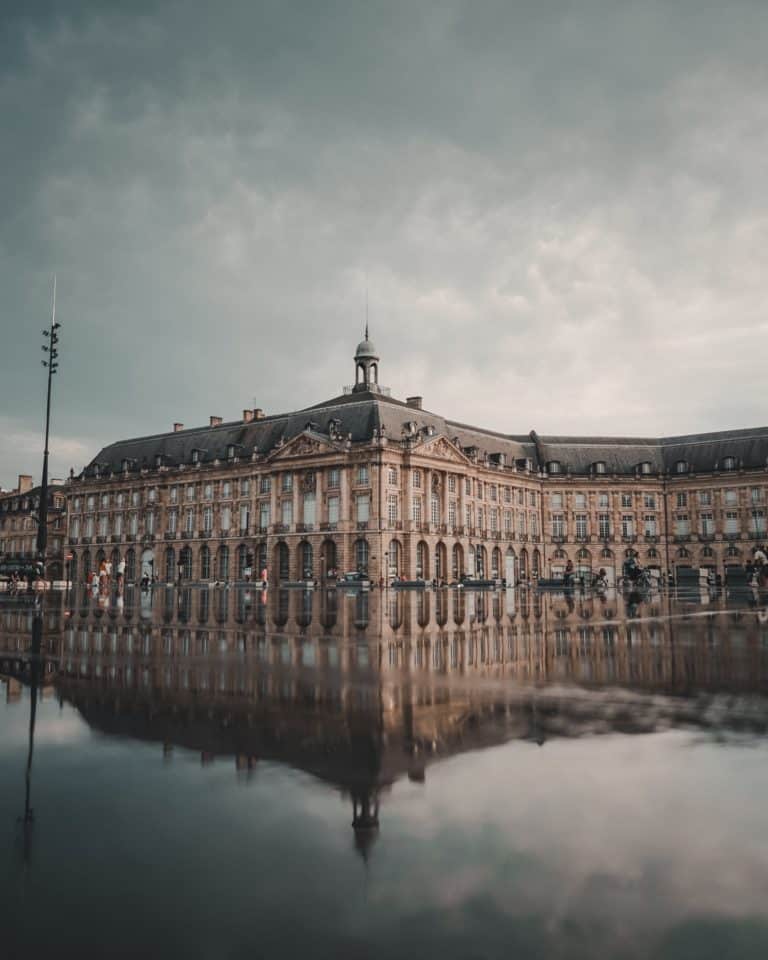 We also visit :
The Quinconces square;
The quay of the Garonne ;
The monument to the Girondins ;
Grand Théâtre de Bordeaux,
The Cathedral of St. Andrew,
The city of wine…
What to do in Bordeaux ?
In Bordeaux, you can take the sea on the Arcachon basina lagoon that has kept its authenticity despite everything. Staying in a setting near Bordeaux such as the camping En Chon Les Pins in Biscarosse will allow you to easily reach the basin. Don't miss the visit of the bird island and end your day by admiring a sunset on the Dune of Pilat. Bordeaux is also several hectares of greenery. The city has natural reserves such as the romantic Majolan Park, ideal when you travel as a couple.
Bordeaux is a modern city where you can find wellness centers, restaurants, theaters and many other leisure facilities. You just have to find the right accommodation for a great vacation.